Victoptics and Vector Optics are both manufacturers of optical equipment such as scopes, sights, and binoculars. It's likely that the primary difference between the two brands is the quality and price of their products. Vector Optics may be more established and well-known in the industry, and their products may be higher in quality and price compared to Victoptics. However, without more information about the specific products and models being compared, it is difficult to say for certain.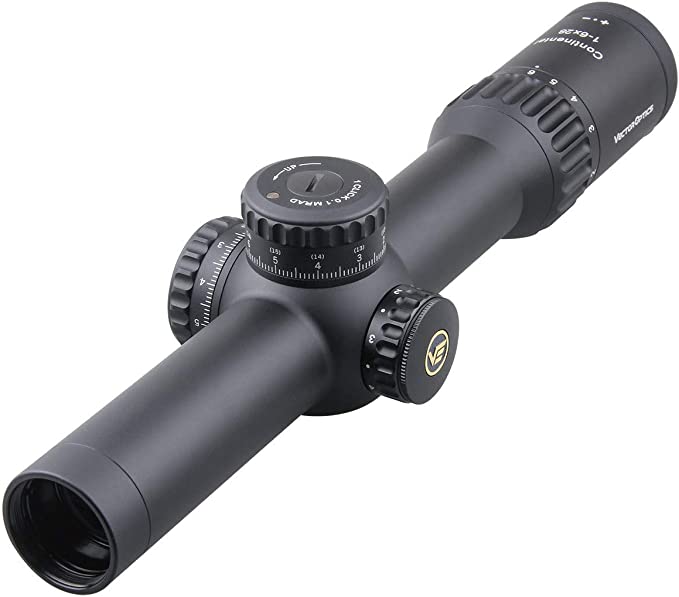 It's possible that both Victoptics and Vector Optics products are made in the same factory or by the same manufacturer. Many companies in the optical equipment industry outsource the manufacturing of their products to third-party factories, particularly those located in Asia. It is also possible that they are made in different factories or countries. Without more specific information about the companies and their manufacturing processes, it is difficult to say for certain.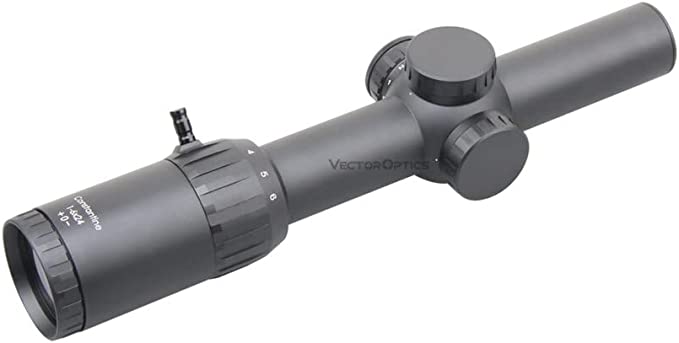 It is possible to find accurate information about the manufacturing location and processes of Victoptics and Vector Optics products, but it may require some research and effort. One way to find this information would be to contact the companies directly and ask for details about their manufacturing processes. Another way to find information would be to look for reviews or testimonials from customers who have purchased products from these brands and ask them about the origin and quality of the product they purchased. However, please keep in mind that the information may not be 100% true or accurate as some companies may be secretive about their manufacturing locations or processes.
But here is what they declare: from 2007, when Vector Optics established, till now, VE has always insisted on designing and producing high-end riflescopes and red dot sights to provide superior shooting experience for consumers.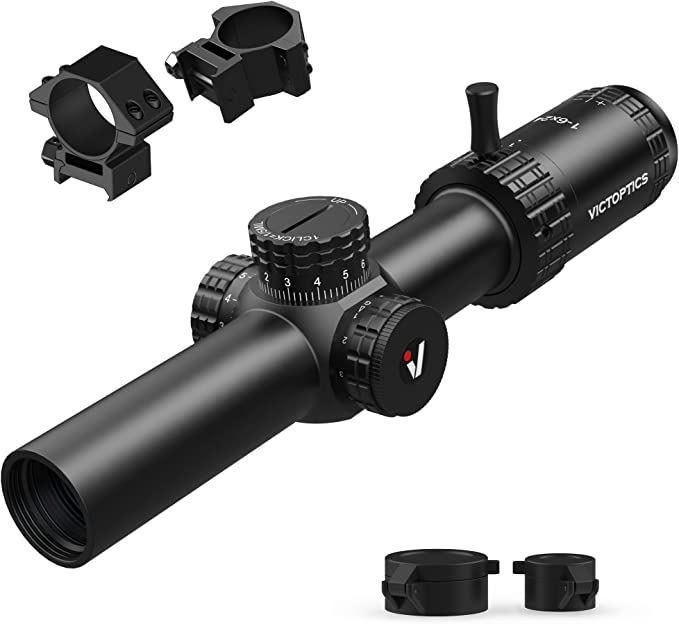 In addition to these high-end products, we have also introduced some cost-effective products to meet the needs of more customers. However, the price gap between them makes some consumers feel confused, and the brand positioning becomes unclear. After careful consideration, we decided to classify these cost-effective products into a new brand: VictOptics.
VictOptics consists of 2 words "Victory" and "Optics". As the sub brand of Vector Optics, all VictOptics products are produced under the supervision of Vector Optics and of course all designed for real fire caliber.
"Qualified products; Practical functions; Lower price" are what VictOptics insists on. VictOptics wants to provide good-quality scopes for the shooting enthusiasts just getting started or with low budget. We hope everyone can enjoy shooting and experience the fun of shooting sport.